Life transitions can be positive or negative, planned or unexpected. Whatever the circumstances, major transitions cause us to leave behind the familiar and force us to adjust to new ways of living, at least temporarily. Whether the change is an exciting choice we've consciously made or something devastating that is thrust upon us, we can experience any of the following:
Feelings of stress and anxiety
Feelings of overwhelm and depression
Tension in relationships
Problems eating, sleeping, or with day-to-day functioning
Ineffective or harmful coping strategies
Physical health symptoms
Problems at work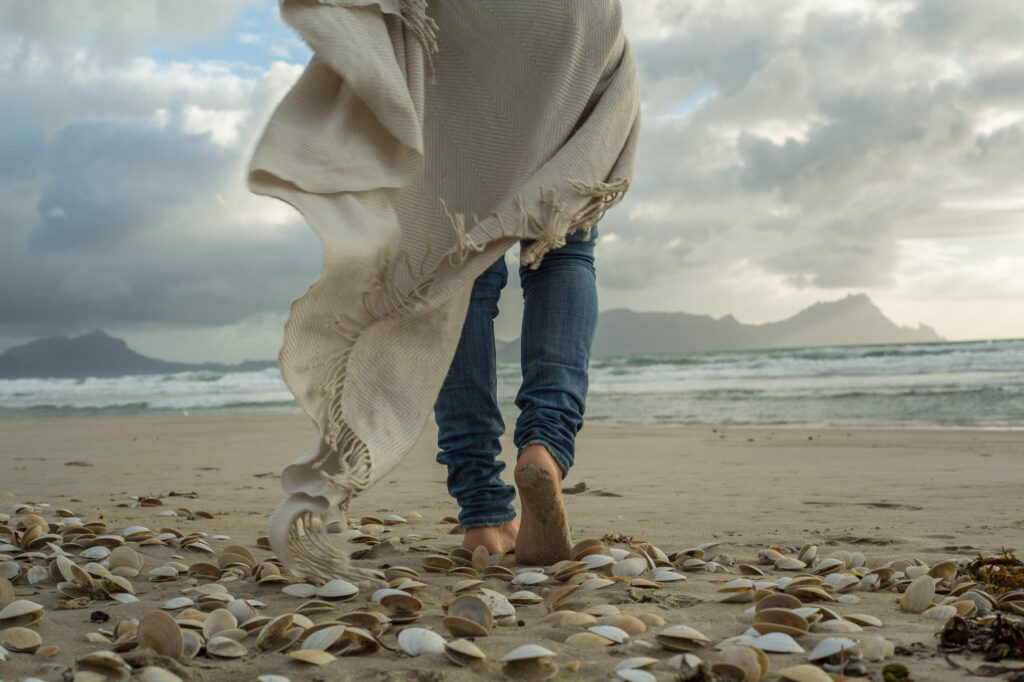 If any of these challenges are causing you concern, I am here to help guide you through the transition process in a safe and supportive environment. Transitions give us a chance to learn about our strengths and to explore what we really want out of life. With proper support through a period of transition, you can become more resilient and better able to cope with other life challenges that come your way.
Supporting Parents of Children Diagnosed with Food Allergies
Caring for a child with food allergies means vigilantly managing an invisible, unpredictable, and potentially life-threatening medical condition which takes significant effort and presents difficult challenges that parents must navigate on a daily basis. Food allergies can affect every facet of family life – school, extra-curricular activities, playdates, eating out, travel, holidays, parties, and even co-parenting relationships.
Regardless of one's best efforts to maintain control and safety at home, children with food allergies are also exposed to unfamiliar people, places, and routines when they are outside the home or at school, where severe food allergy reactions can also occur.
I am committed to helping parents devise strategies to better cope with allergy-related stresses with a view to finding a balance between remaining vigilant and enjoying life. I work collaboratively with clients to explore their thoughts, feelings, and behaviours so that they may live more peaceful and happier lives. I offer individual counselling to parents affected by food allergy anxiety. I create a supportive virtual space in which parents can focus on the food allergy issues they struggle with in their families.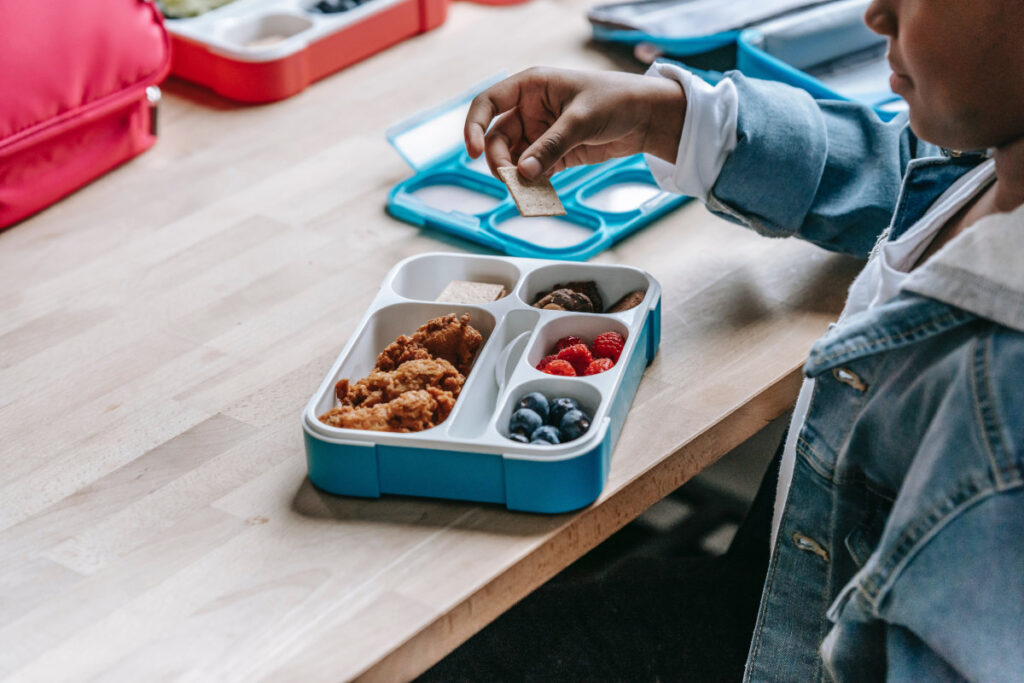 Counselling sessions may explore a variety of issues, including:
Challenges related to attending school
Dealing with feelings of exclusion/missing out
Challenges related to eating outside the home
Anxiety, fear, and/or isolation related to allergies
Communicating with children, family, and caregivers
Dealing with others' non-compliance or lack of understanding
Career counselling is a collaborative process designed to help people clarify, specify, implement, and adjust to work-related decisions throughout their lifespan.
Are you in school, soon to be graduating, and wondering what career path to pursue?
Are you contemplating a career change for whatever reason but feeling unsure about what else you would like to do?
Have you experienced an illness or injury and find yourself needing to modify your current job or find a new career path?
Are you considering a career re-entry after parental leave or other extended leave of absence?
Are you currently unemployed or underemployed, but unsure about what possibilities might be out there?
If any of these above scenarios fit, let's create a path toward a career for you that is meaningful, productive, and fulfilling. I can help you explore your options based on your transferrable skills, strengths, interests, preferences, values, and goals.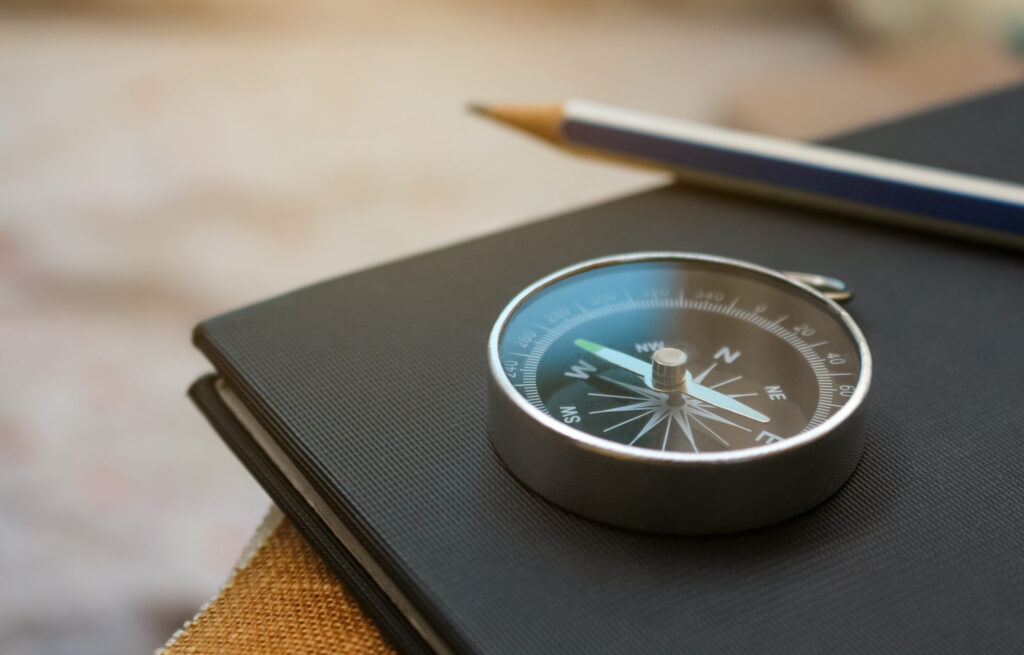 Career packages are available upon request and may include a combination of:
A review of your background, education, work history, interests, and career goals
Assessments (e.g., values assessment, Myers-Briggs Type Indicator personality assessment, and Strong Interest Inventory)
An integrated interpretation and discussion of assessments
A personalized report
A discussion and planning of your next steps
Contact Susan
Ask a question or request an appointment below.
Vancouver, British Columbia